Larissima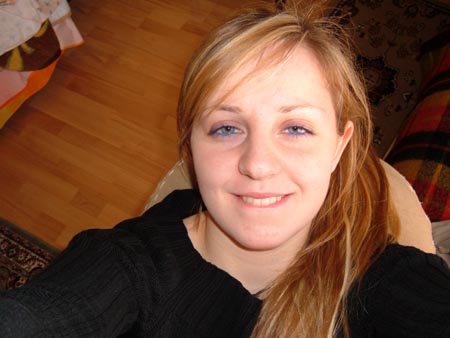 Lara
Umag, Croatia, Europe




I was born on Saturday, June 21, 1986 which makes me a 32 year old Gemini.
I am a female with Blonde hair and Blue eyes.


---
My Jewel Story:
The first song I've heard of Jewel was Standing still. I loved it! So one day I went to a CD shop and bought This way...and from then I have been listening to Jewel constantly!

I have never met her or saw her, but I really hope to go on one of her live shows one day and maybe get an autograph!:)


This page has been viewed 421 times since updated Sunday, August 21, 2005.
---
---