Amy The Alaska Angel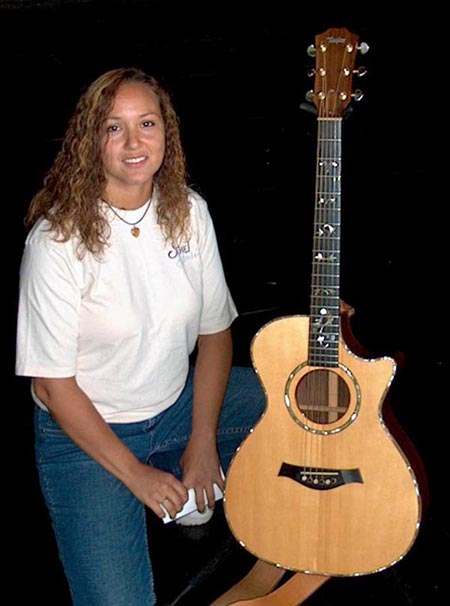 Amy Chulin
Muskegon, Mi



MSN Name amynjay@msn.com
AIM Name kenaitzeamy

I was born on Tuesday, September 22, 1970 which makes me Virgo.
I am a female with Brown hair and Brown eyes.


---
My Jewel Story:
I grew up about five miles from jewel. My mom went to school with her parents.
This page has been viewed 653 times since updated Friday, April 28, 2006.
---
---