Desiree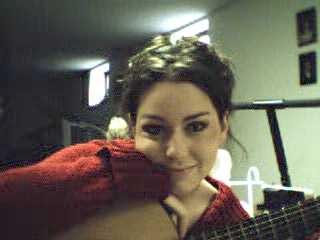 Desiree Drews
Fort Wayne, IN




MSN Name redi_whip
Yahoo! Name DesiLu18
AIM Name Chicsinger72180

I am a female with Brown hair and Hazel eyes.


I joined the EDA mailing list in January, 2003
---
My Jewel Story:
I first found out about Jewel when her first few songs were played on the radio.
Comments:
I saw Jewel twice last year...Chicago and Merrilville, IN. I like her music and she is a big inspiration for my own personal drive for music.
This page has been viewed 947 times since updated Friday, January 17, 2003.
---
---