Will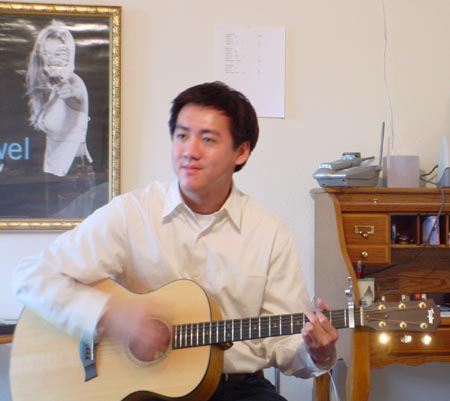 William Cheng
Austin, TX USA



AIM Name Soul42

I was born on Monday, September 29, 1980 which makes me a 38 year old Libra.
I am a male with Black hair and Brown eyes.


I joined the EDA mailing list in August, 1996
---
My Jewel Story:
One late night on VH1, Who Will Save Your Soul was on and that was it...
Comments:
Well, today is my 22nd birthday and I finally decided to update my EDA profile. It's been 7 years now since the whole Jewel obsession began and I can honestly say that it hasn't subsided one bit. She has never let me down once. I still believe she is as good as she always has been and so is her music no matter what anyone thinks of her current rock star image. She grows and knows her music has to evolve. She knows what it takes to stay alive in the industry and I still believe in her more than ever. Thank you for existing and being you, Jewel.
This page has been viewed 593 times since updated Monday, September 30, 2002.
---
---