FaerieDawn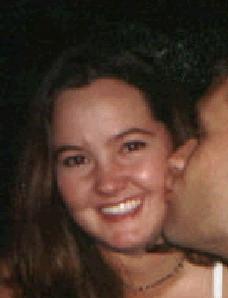 Dawn Hennigan
Clinton Township, MI USA



AIM Name gdessgurl

I was born on Monday, May 10, 1971 which makes me Taurus.
I am a female with Brown hair and Brown eyes.


---
My Jewel Story:
I heard her first on a local Detroit radio station, 93.9 The River. They played "You Were Meant For Me", the first version, the faster version. I ran to find her CD, but no one had it. I think it was October of '95, or '96.
Comments:
I should be an EDA, because of my long term love affair with her music, lyrics and poems. I am a true blue fan, taping every appearance she has had! She truly inspires me.
This page has been viewed 470 times since updated Thursday, June 13, 2002.
---
---