FabioJJ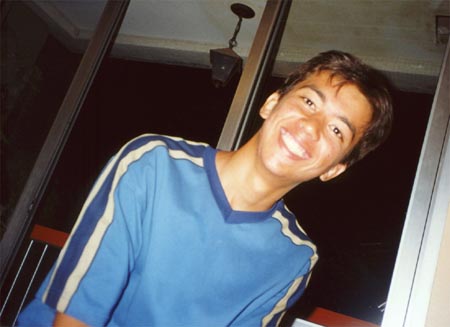 Fabio Jordao
Rio de Janeiro - RJ - Brazil





I was born on Wednesday, December 28, 1983 which makes me a 35 year old Capricorn.
I am a male with Brown hair and Brown eyes.


I joined the EDA mailing list in August, 1999
---
My Jewel Story:
A friend of mine travelled to the US and bought Jewel's POY, back in 1997, and I heard it. It took me quite a while to like it, but now I'm a HUGE fan.
Comments:
Jewel, come to South America!!!!!!! Ok, I know you guys can't do much about it, but you never know....
This page has been viewed 546 times since updated Wednesday, April 03, 2002.
---
---