Katie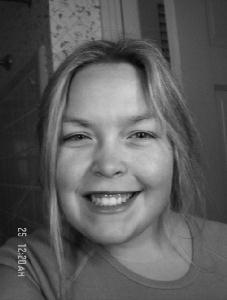 Katie
Tallahassee, Florida, USA




AIM Name CackyH2

I was born on Friday, December 2, 1983 which makes me a 35 year old Sagittarius.
I am a female with Blonde hair and Hazel eyes.


---
My Jewel Story:
I heard her on the radio when You Were Meant For Me was released, and became a devoted fan then.
This page has been viewed 520 times since updated Tuesday, April 2, 2002.
---
---