K.C.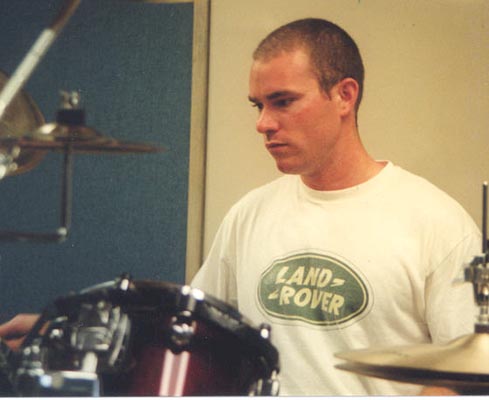 K.C. Breen
Tustin, CA




I was born on Saturday, January 18, 1975 which makes me Capricorn.
I am a male with Brown hair and Blue eyes.


I joined the EDA mailing list in January, 1997
---
My Jewel Story:
I first saw her on Regis and Kathy Lee in the summer of 95 and then bought her CD in early 96, after my sister saw her open for John Hiatt (she said Jewel was better than he was).
This page has been viewed 622 times since updated Thursday, January 18, 2001.
---
---