Ramesses Khaemwese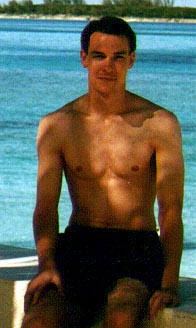 Martin Smith
Grand Rapids, MI, USA




IRC Nick kha

I was born on Sunday, June 09, 1974 which makes me Gemini.
I am a male with Brown hair and Hazel eyes.


---
My Jewel Story:
E gats...I don't know. It was years ago....
This page has been viewed 559 times since updated Thursday, January 18, 2001.
---
---