Jodi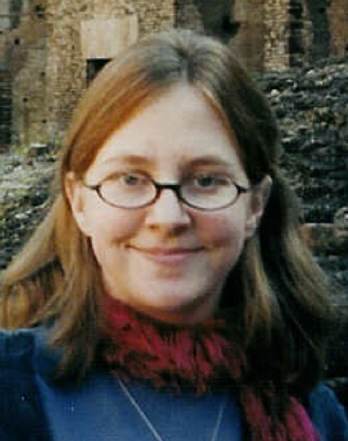 Jodi Damon
Cincinnati, Ohio




I was born on Friday, November 25, 1977 which makes me Sagittarius.
I am a female with Blonde hair and Blue eyes.


I joined the EDA mailing list in June, 1998
---
My Jewel Story:
My boyfriend bought Pieces of You and played it for me back in 1996. I loved it!!! The very same day I was at the record store buying my first Jewel CD. I have been a devoted fan ever since.
Comments:
I just want to say how proud I am to be in the EDA community. You guys are wonderful! I have never met people that are so willing to spread someone's music so generously. (Of course I am referring to all the wonderful angelfood traders)
This page has been viewed 502 times since updated Tuesday, April 10, 2001.
---
---