raindrop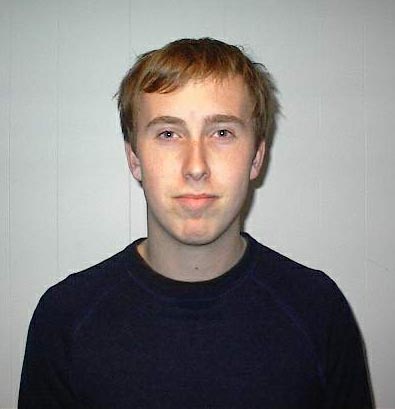 Marius Jevnesveen
Lillehammer, Norway




IRC Nick Raindrop

I was born on Thursday, January 17, 1980 which makes me a 39 year old Capricorn.
I am a male with Blonde hair and Blue eyes.


---
My Jewel Story:
I found out about Jewel when i saw an ad on TV on three album cd pack
including Pieces of you and then heard a
sample of who will save your soul,and the next day i bought it ,and been hooked ever since.
Comments:
I would really like to sheare my Jewel facination with someone.
Pleace mail me.
This page has been viewed 554 times since updated Friday, February 2, 2001.
---
---