Sonora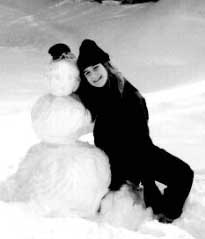 Jessica Maki
Santa Clara, CA USA




IRC Nick altgrrrl

I was born on Wednesday, June 12, 1985 which makes me a 33 year old Gemini.
I am a female with Blonde hair and Blue eyes.


I joined the EDA mailing list in November, 1998
---
My Jewel Story:
In fifth grade I saw her on MTV and fell in love with "Who Will Save Your Soul" and bought the single, then three years later I bought Spirit, and shortly after PoY.
Comments:
I think this yearbook thing is such a nifty idea! :)
This page has been viewed 633 times since updated Thursday, January 18, 2001.
---
---