Funkadellic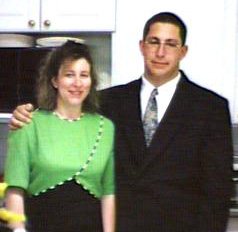 Joel Solish
Toronto, Ontario, Canada.





I was born on Friday, November 23, 1973 which makes me Sagittarius.
I am a male with Brown hair and Brown eyes.


I joined the EDA mailing list in September, 1997
---
My Jewel Story:
lalalalalalalalallalalalalalal
Comments:
no comment!!!!!
This page has been viewed 702 times since updated Thursday, January 18, 2001.
---
---