Erik Johnson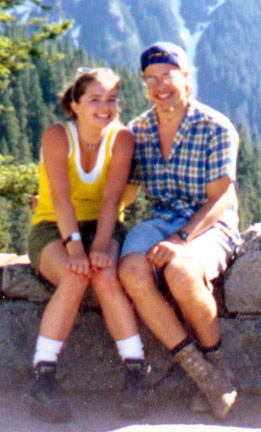 *Erik Johnson*
Auburn/Wa/USA




IRC Nick dragoncloak

I was born on Friday, August 26, 1977 which makes me Virgo.
I am a male with Brown hair and Green eyes.


I joined the EDA mailing list in December, 1997
---
My Jewel Story:
I was given Jewel's tape by a family member on my birthday, and I would listen to it while walking to college. It came at a point in my life where I was forced to fight very hard to heal emotional injuries and to keep my emotional integrity. "I'm Sensitive" was a God-send of tranquility and strength when everyone and thing around me was telling me I was wrong. I have a very long story to tell, a very painful one, but I have been my own kind EDA from my birth, and that has let me live. Only now are the possibilities that I have always seen for life beginning to manifest.
Comments:
There isn't anything about Jewel on my web page yet, I have begun construction of a page, but it is not yet available. In the meantime there are some poems that I have written and a small Pink Floyd page.
This page has been viewed 588 times since updated Friday, February 2, 2001.
---
---