Hayatata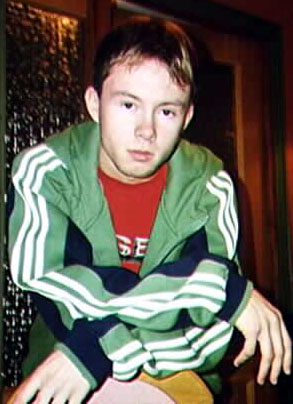 kjetil moen
Norway



IRC Nick Rayven

I am a male with Multi-Colored hair and Brown eyes.


---
My Jewel Story:
I first saw Jewel's "Who will save your soul" on MTV autumn '96.....I loved that song a lot....started searching for Jewel's CD, but couldn't find it.....After a while, i finally got it ordered.....and ever since then...this has been my favourite CD....love her soft but still strong voice...her beautiful songs....and her great attitude and carisma.....Don't know what to do without Jewel's CD and can't wait for her new one....
This page has been viewed 438 times since updated Friday, February 02, 2001.
---
---