Cris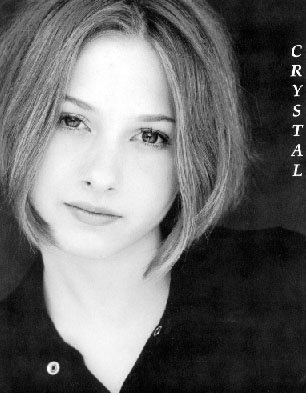 Crystal First
Fl




I was born on Saturday, January 08, 1983 which makes me a 35 year old Capricorn.
I am a female with Red hair and Green eyes.


---
My Jewel Story:
I heard her on The radio
Comments:
she is so insperational
This page has been viewed 584 times since updated Saturday, January 27, 2001.
---
---