Jessica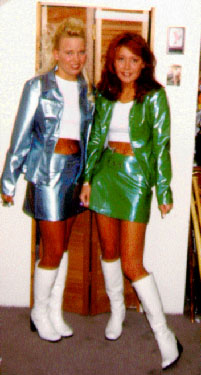 Jessica Marie Eide
Minneapolis, MN




I was born on Wednesday, September 29, 1976 which makes me Libra.
I am a female with Brown hair and Brown eyes.


I joined the EDA mailing list in October, 1997
---
My Jewel Story:
Saw Jewel at a club in Minneapolis in 1994
and I have been following her ever since...
I have seen her 4 times...
Comments:
She is spiritutally in tune that is what I love about her.
This page has been viewed 694 times since updated Thursday, January 18, 2001.
---
---