Lippy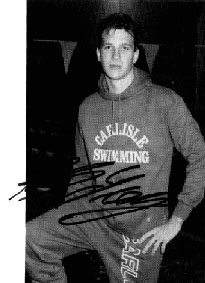 Rob Frey
Detroit, MI USA




I was born on Thursday, July 15, 1971 which makes me Cancer.
I am a male with Blonde hair and Green eyes.


I joined the EDA mailing list in March, 1997
---
My Jewel Story:
I have been interested in her music for the past three years.
Comments:
Her rise to stardom is a scary but wonderful example of how dreams come true if you only put 110% into fullfilling them.
This page has been viewed 595 times since updated Thursday, January 18, 2001.
---
---