Arlington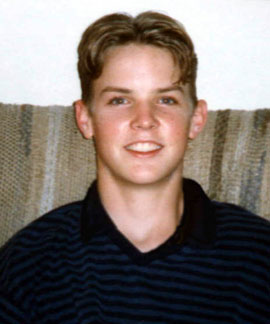 Austin Moody
Arlington, Texas, USA



IRC Nick The Bloody Gauntlet

I was born on Friday, May 9, 1980 which makes me a 38 year old Taurus.
I am a male with Blonde hair and Blue eyes.


---
My Jewel Story:
bought cd spring break 95.
Comments:
look up these words in the thesaurus:
beautiful
angelic
innocent
talented
....the list goes on and on
This page has been viewed 1515 times since updated Wednesday, January 17, 2001.
---
---