Progman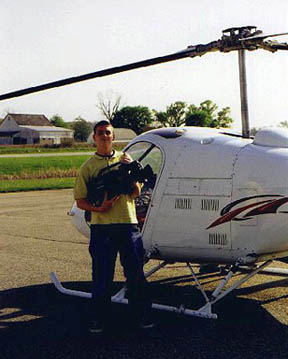 Adam Sickmiller
Napoleon/OH/USA




IRC Nick Progman

I was born on Sunday, November 15, 1981 which makes me a 37 year old Scorpio.
I am a male with Brown hair and Blue eyes.


I joined the EDA mailing list in June, 1997
---
My Jewel Story:
Well, i guess it all started when I would talk to Burkeman and he would start talking about Jewel, the Rugburns, all of his Jewel Buddies ,and other associated hoopla. After listening to him talk, i borrowed Pieces of You from a friend and began to take an extreme liking to her music, and her poetry, which, in a way, touched me. After that, i found out as much i could about the beautiful and talented Jewel Kilcher, bought tickets to a concert, joined the mailing list, and then signed the yearbook.

Comments:
I guess i'm pretty young, being only 15, but maybe it doesn't matter.
This page has been viewed 503 times since updated Thursday, January 18, 2001.
---
---