Mandy Petzold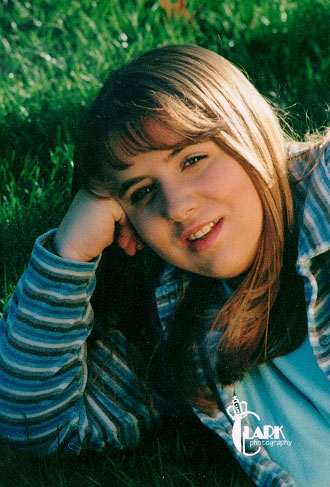 Mandy Petzold
Lenexa, KAnsas




I was born on Friday, March 28, 1980 which makes me a 38 year old Aries.
I am a female with Brown hair and Multi-Colored eyes.


I joined the EDA mailing list in March, 1997
---
My Jewel Story:
WOW! How did I find out about Jewel? Well, to tell the whole, absolute truth, when I first heard Jewel I did not even like her that much. But you know how you listen to something and it grows on you...boy did she grow on me.I have been a huge fan ever since!
Comments:
Jewel is one of the most amazing singers I have ever been able to enjoy. Her voice is so whole and relaxing. She brings a smile to my face every time I hear her music....My first ever and only experiance seeing Jewel was in march in Kansas City....we had front row center,,,,it was so unforgettable!
Mandy
This page has been viewed 690 times since updated Thursday, January 18, 2001.
---
---