Sinjin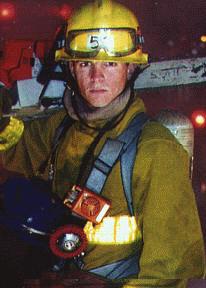 Los Angeles




I am a male with Brown hair and Green eyes.


I joined the EDA mailing list in January, 1996 and I attended

'96!

---
My Jewel Story:
I first saw Jewel on Conan O'Brien...one of the only times I ever watched that show. Later I saw her on Vh1 duets, and I really fell in love with her during her Vh1 "Lift Ticket to Ride" performance.
Comments:
I've seen her live at: Tower Records (LA), John Anson Ford Theater (LA), Del Mar Fair (San Diego), both shows at JewelStock (NY). Puyallup Fair (Seattle), the Great Fresno Fair (CA), The Wiltern (LA), and Java Joes (SD) with the Rugburns
...and the list keeps growing!
This page has been viewed 630 times since updated Thursday, January 18, 2001.
---
---