Rob Campbell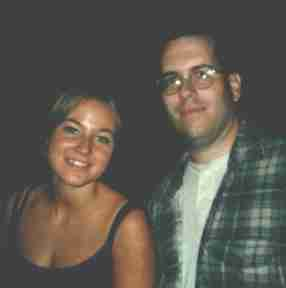 Rob Campbell
Old Bridge, NJ





I am a female.


I joined the EDA mailing list in December, 1995 and I attended

'96!

---
My Jewel Story:
I saw Jewel on the duets show, and haven't let up since.
Comments:
Jewel's music has awakened a spirit in me that has been dead for a VERY long time. I think that is why everyone else loves her too!
This page has been viewed 611 times since updated Wednesday, January 31, 2001.
---
---